EDUCATE
Maloto supports educational activities at Kwithu CBO community center and Mzuzu International Academy, including after-school tutoring, an early childhood development program and scholarship packages to local secondary schools, universities, and for high-achieving students at Mzuzu International Academy (MIA). MIA is the first and remains the only internationally accredited school in Northern Malawi. The school runs from primary through high school with over 350 children, both as day and boarding students. Upon graduation, the students that received scholarships are required to spend a gap year giving back to the community, often as tutors in English and math. Almost 100% of the Kwithu CBO children that attend MIA go on to college. That is an incredible statistic in a country where less than 40% attend secondary school, and less than 1% attend university.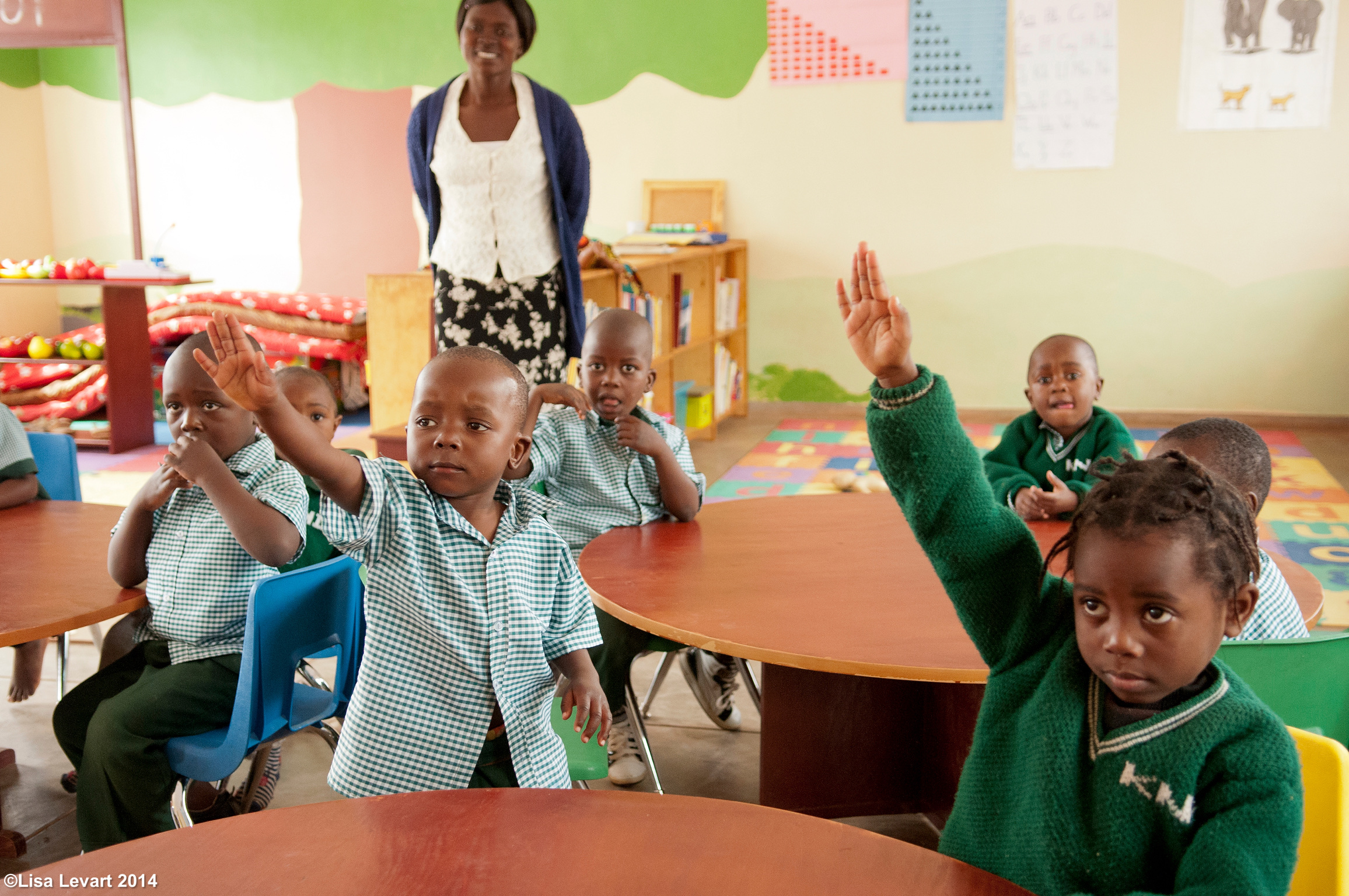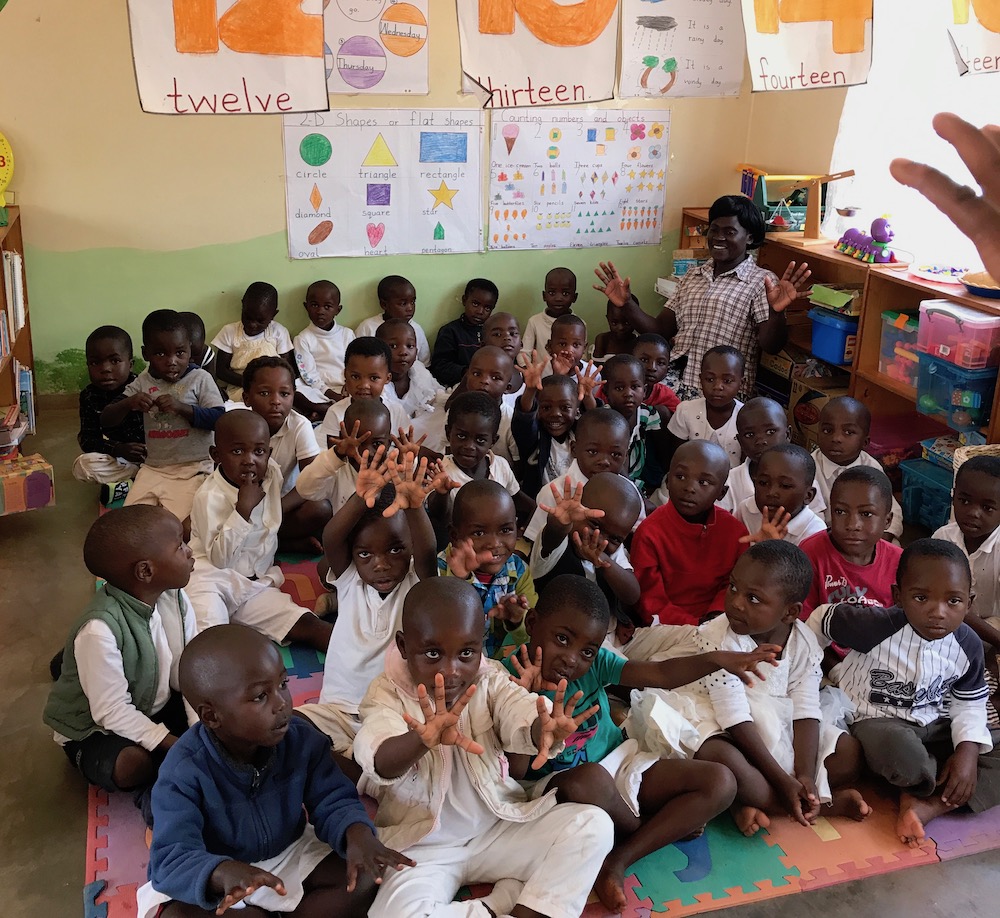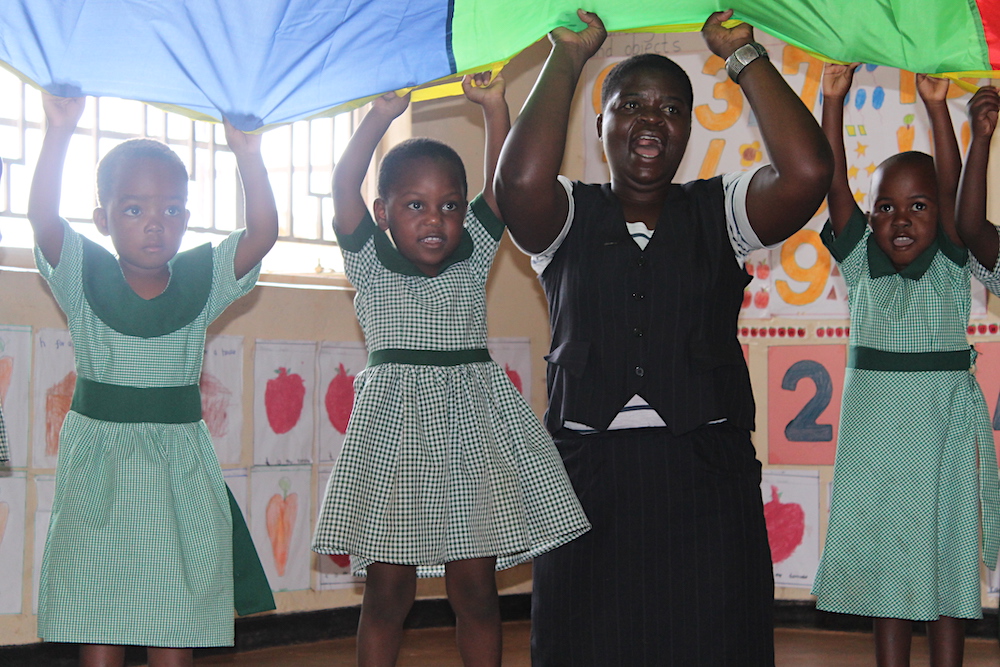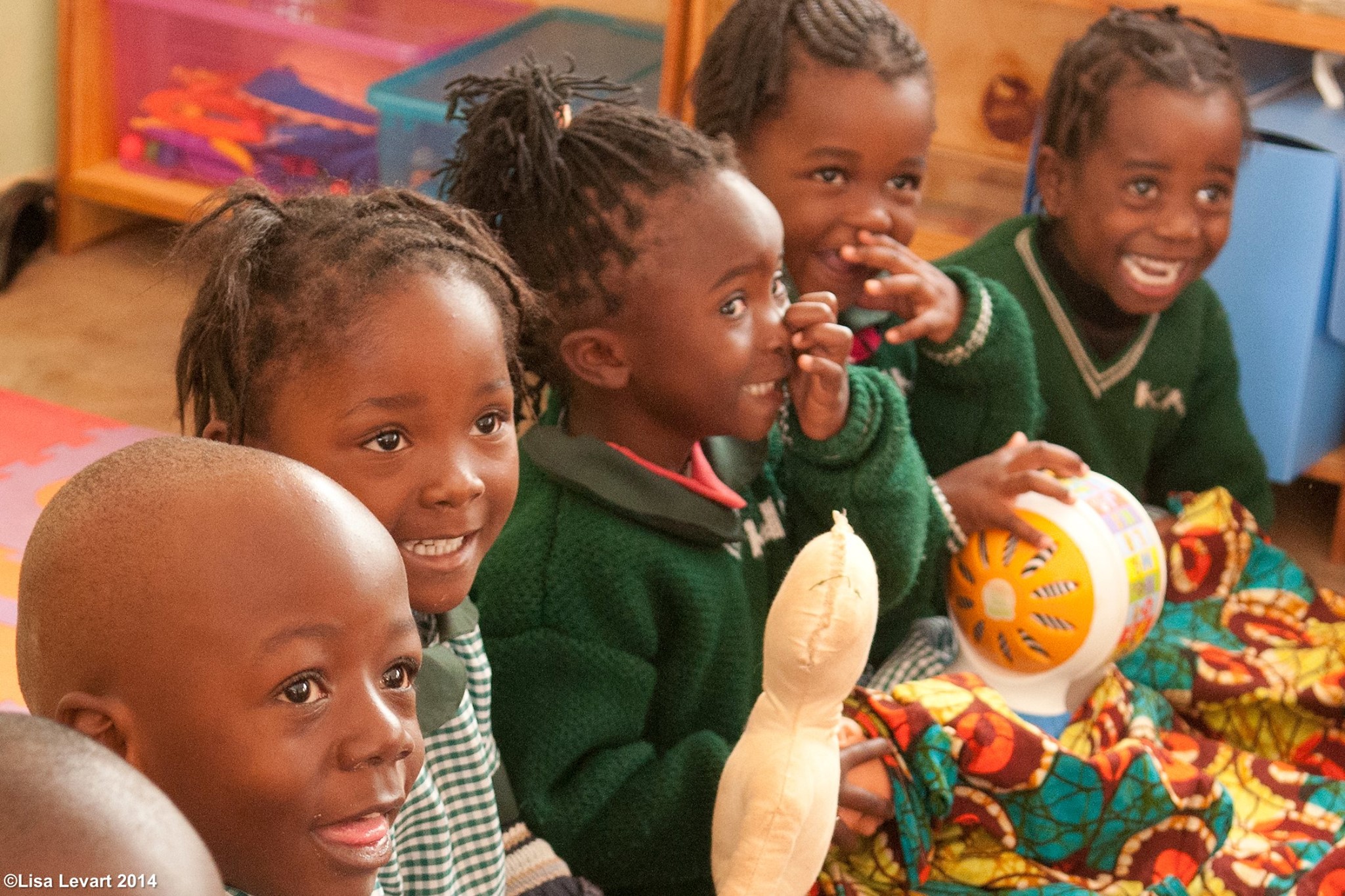 Kwithu CBO
Early Childhood Development – 3 classes with 20 children each
After school tutoring for +150 children of all ages including English, math and computer literacy classes
Scholarships for Kwithu kids, primary through university age
Vwila programs to educate over 1,000 HIV-positive families about nutrition and healthcare, including a support club for teens.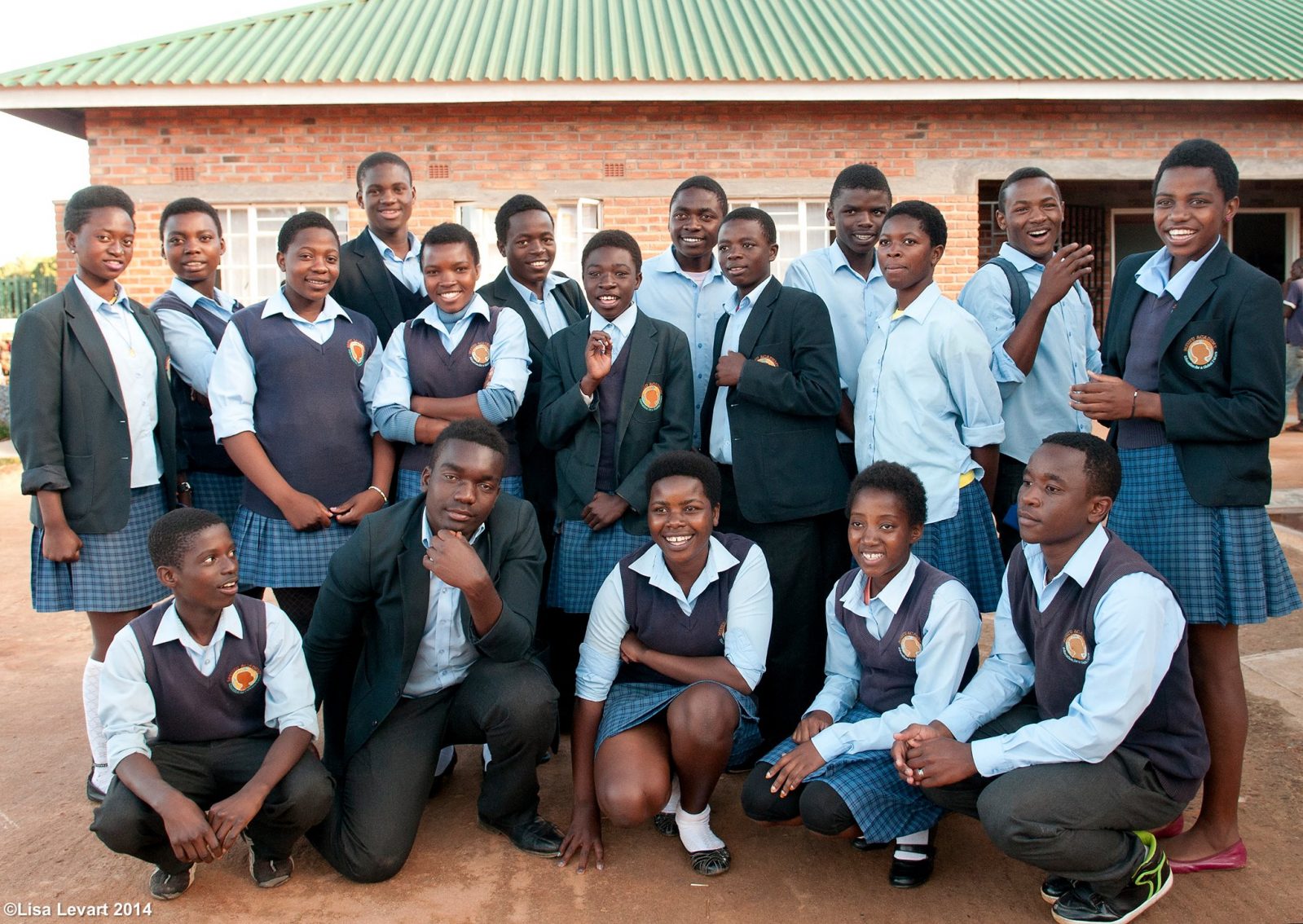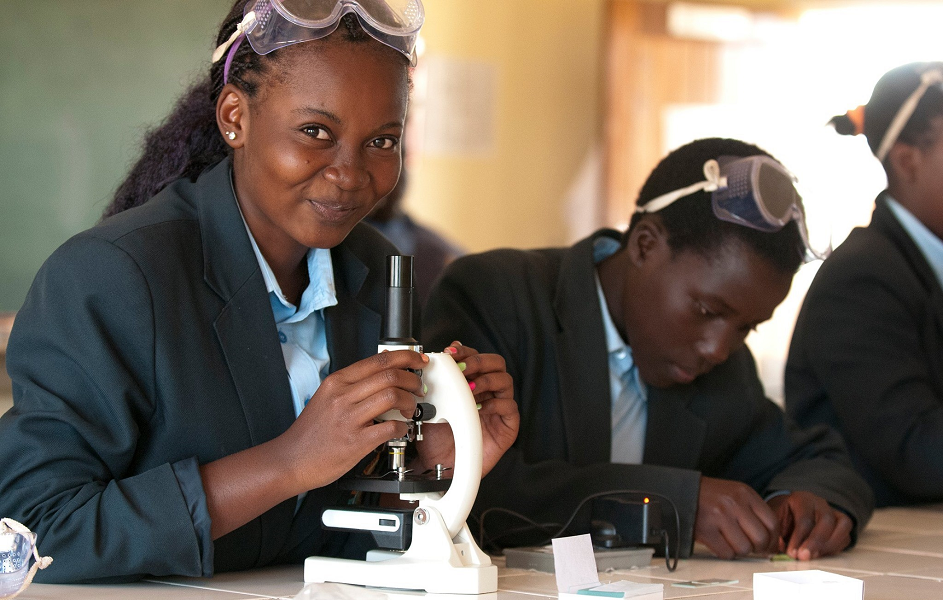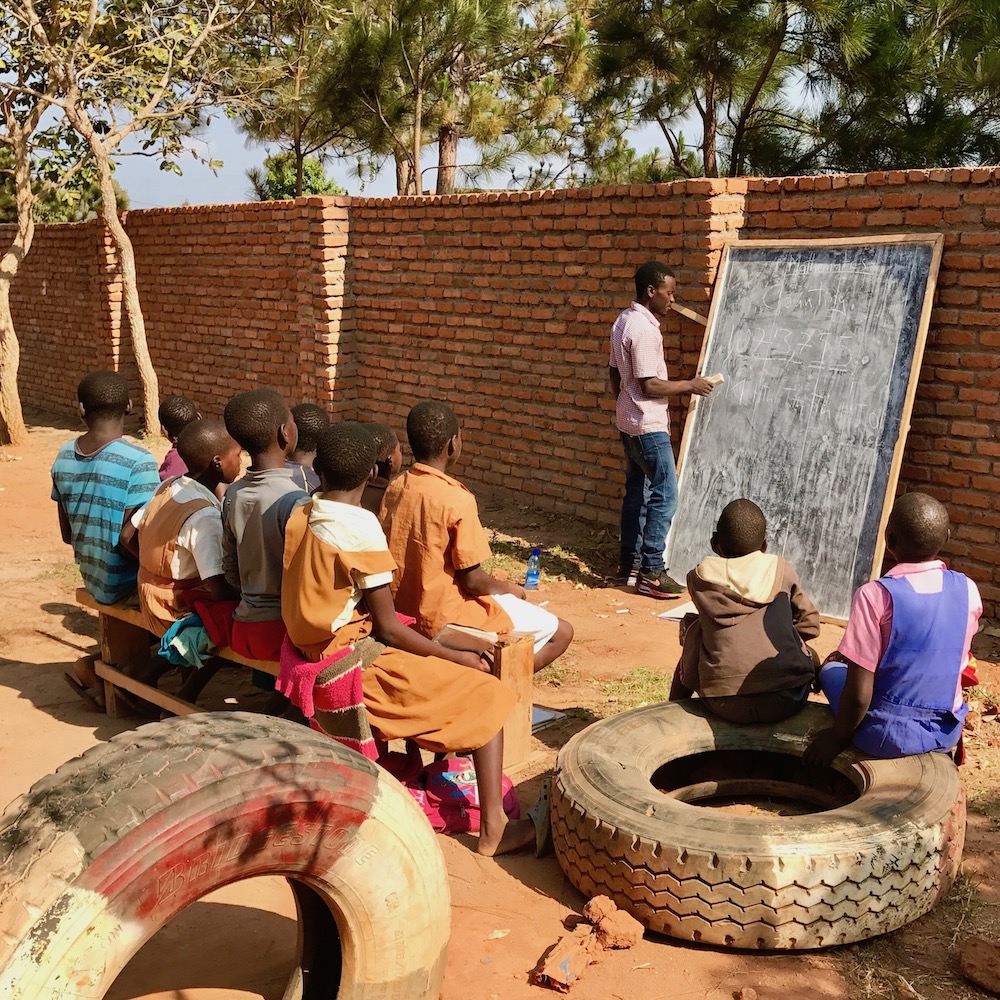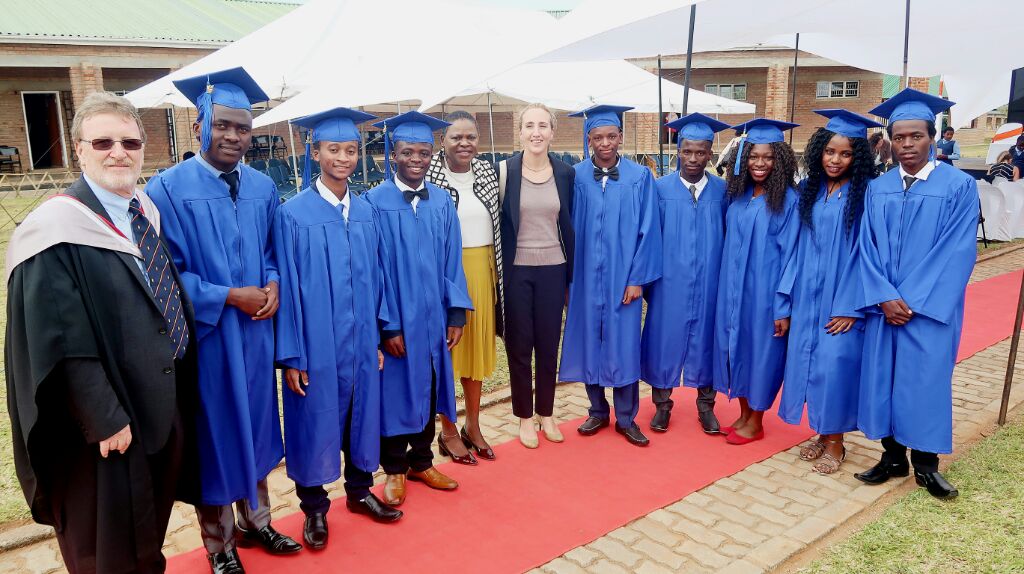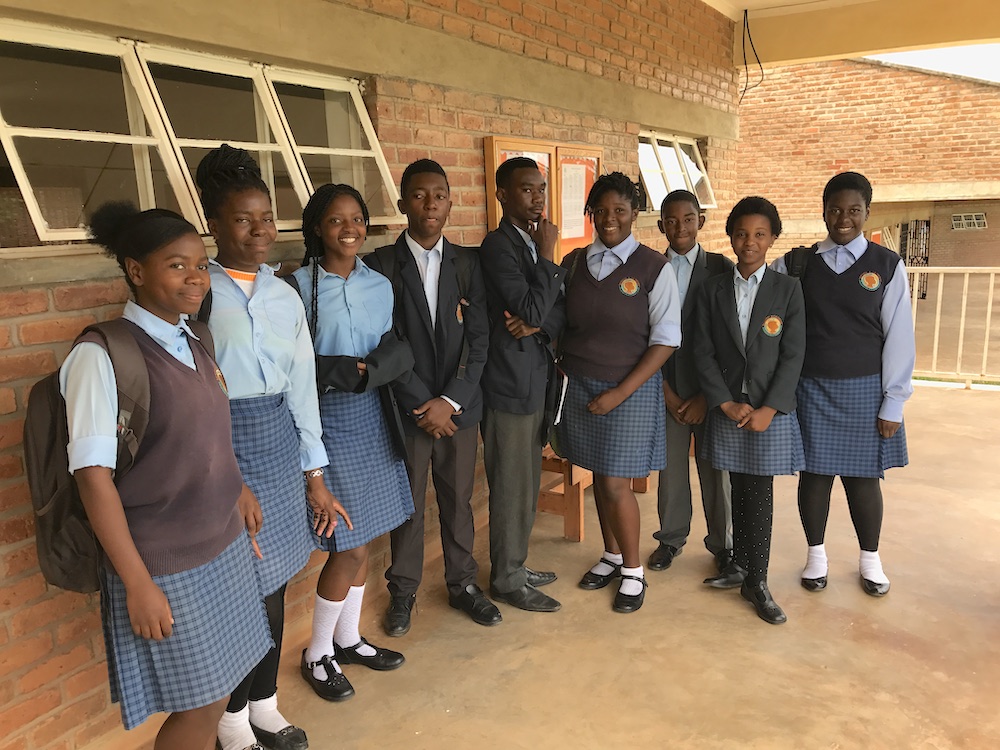 Mzuzu International Academy (MIA) – Educating 350 students
MIA primary
MIA secondary – 155 graduates since 2015
Community service requirement + Gap year

 Tutoring younger children in English and math – instilling a responsibility to give back
PROGRAM NEED
Malawi's education system is in a state of crisis. While the government has made a commitment to providing universal education and enrollment levels have increased over the years, dropout rates remain high, especially for girls, and there simply are not enough classrooms, qualified teachers and resources to keep up with the demand. Primary school is currently "free," but students are not provided meals, and families must cover the cost of uniforms, books and supplies, which is simply too expensive for many in the community. Most students will not make it to secondary school, but if they do, tuition ranges from a few hundred to a few thousand dollars each year. Far too often, children are sent home for not paying school fees, or are kept home to help with household chores and work.
Children and their families increasingly rely on Kwithu's after-school tutoring program to fill in the gaps, and scholarships make it possible for children to stay in school. By working with the same children and their families year after year, our Kwithu Women's Group can identify those with the most academic promise and after passing rigorous entrance exams, these high achieving students receive full scholarships as boarding students at Mzuzu International Academy, an internationally accredited secondary school.
Your donation to Maloto will support our mission to feed, educate and empower women and children in Malawi. Maloto is a 501(c)(3) nonprofit organization and your gift is tax-deductible to the fullest extent of the law.