Maloto, meaning dreams, is dedicated to bringing positive and lasting change to Malawi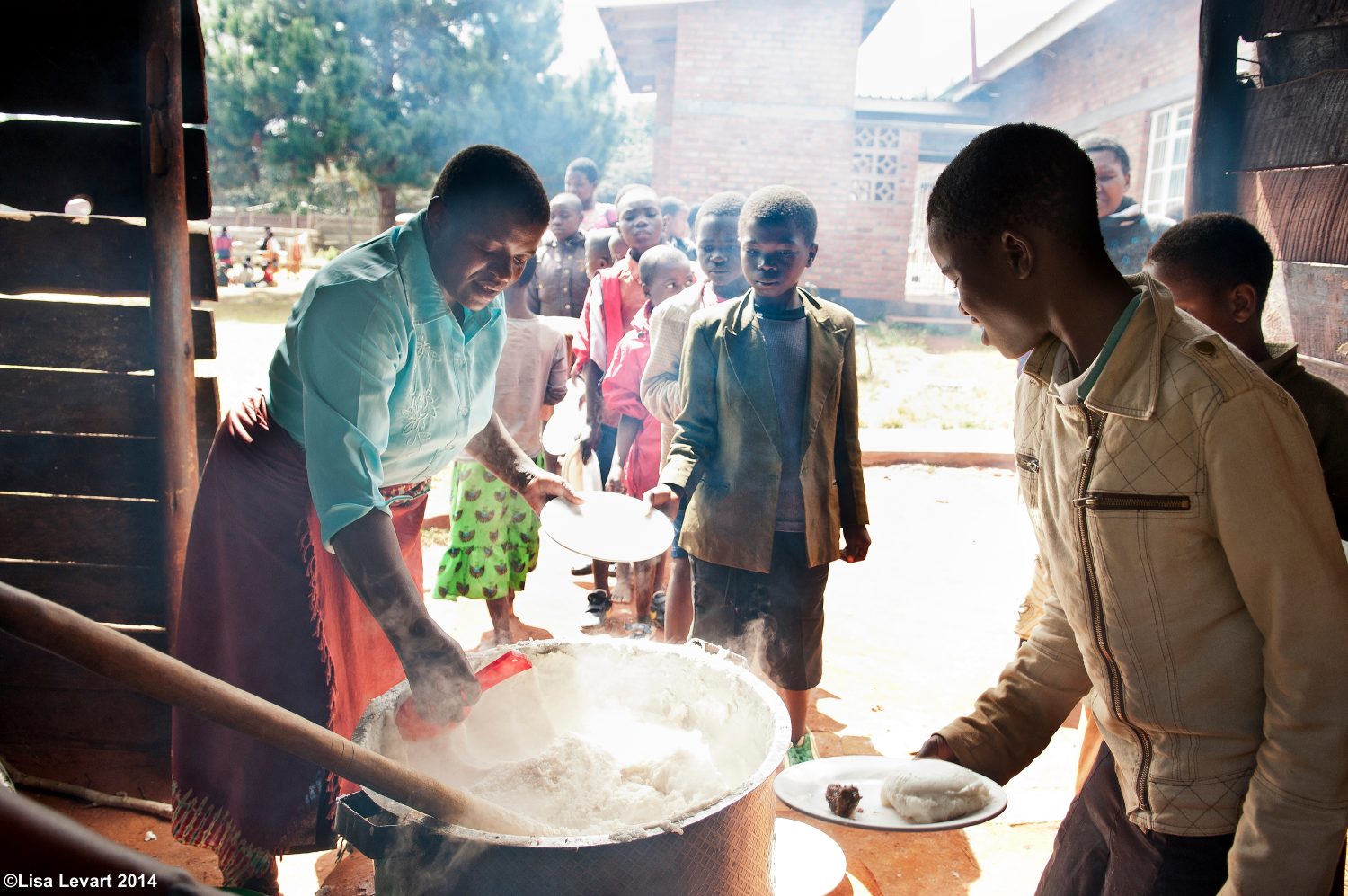 FEED
Maloto supports health and nutrition programs at Kwithu Community Organization, including one that provides hot, nutritious meals to nearly 300 children at least three times a week; community outreach activities to help HIV+ children and their families access critical health services and nutrition information; and a food distribution program for the community's most vulnerable households.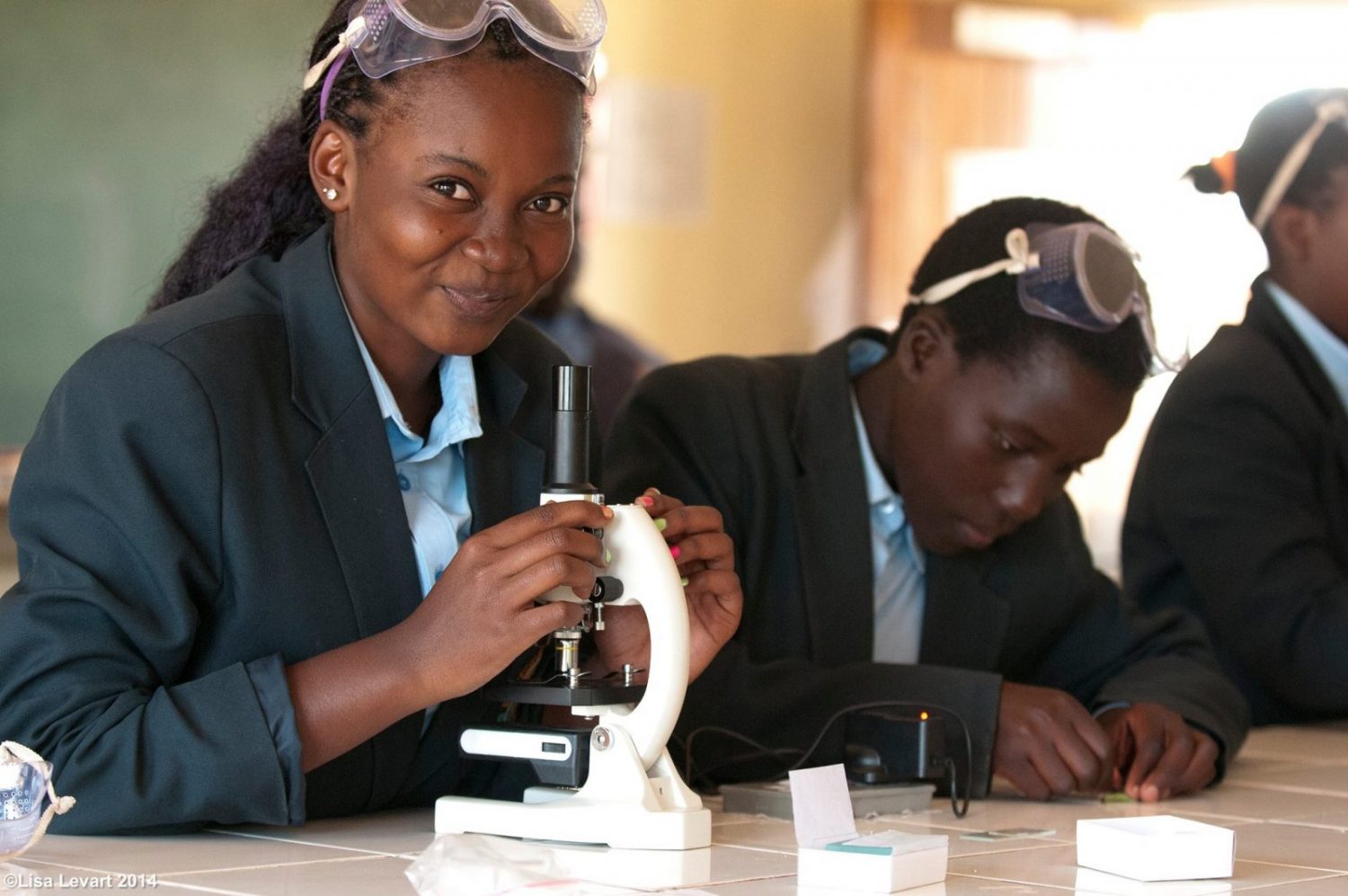 EDUCATE
Maloto supports the educational programming at Kwithu Community Based organization and Mzuzu International Academy. Programs include Kwithu's effective after-school tutoring; an early childhood educational program; and a scholarship fund for local secondary schools and universities. In addition Maloto supports high-achieving students at Mzuzu International Academy.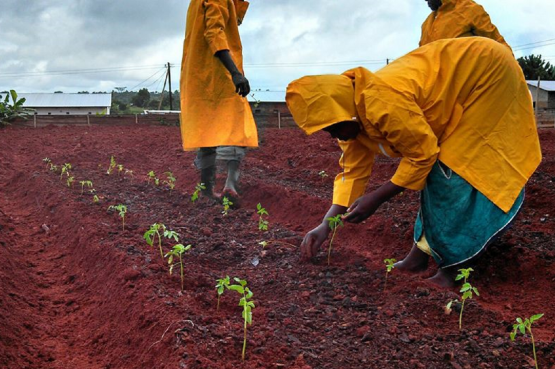 EMPOWER
Maloto's Kwithu Kitchen has developed innovative ways to feed vulnerable members of the community of Mzuzu, including launching a business canning and preserving tomatoes. Over 400 high-quality tomato seedlings are grown each year in partnership with more than 100 local farmers. Kwithu Kitchen is addressing food scarcity while nurturing entrepreneurial leadership skills.