EMPOWER
Maloto supports income generating activities of the Kwithu Women's Group, including Kwithu Kitchen, a women-owned food-processing cooperative. Maloto also supports community education and outreach efforts to empower HIV+ children their families to access quality medical care and information and to speak out against HIV/AIDS related stigma and discrimination.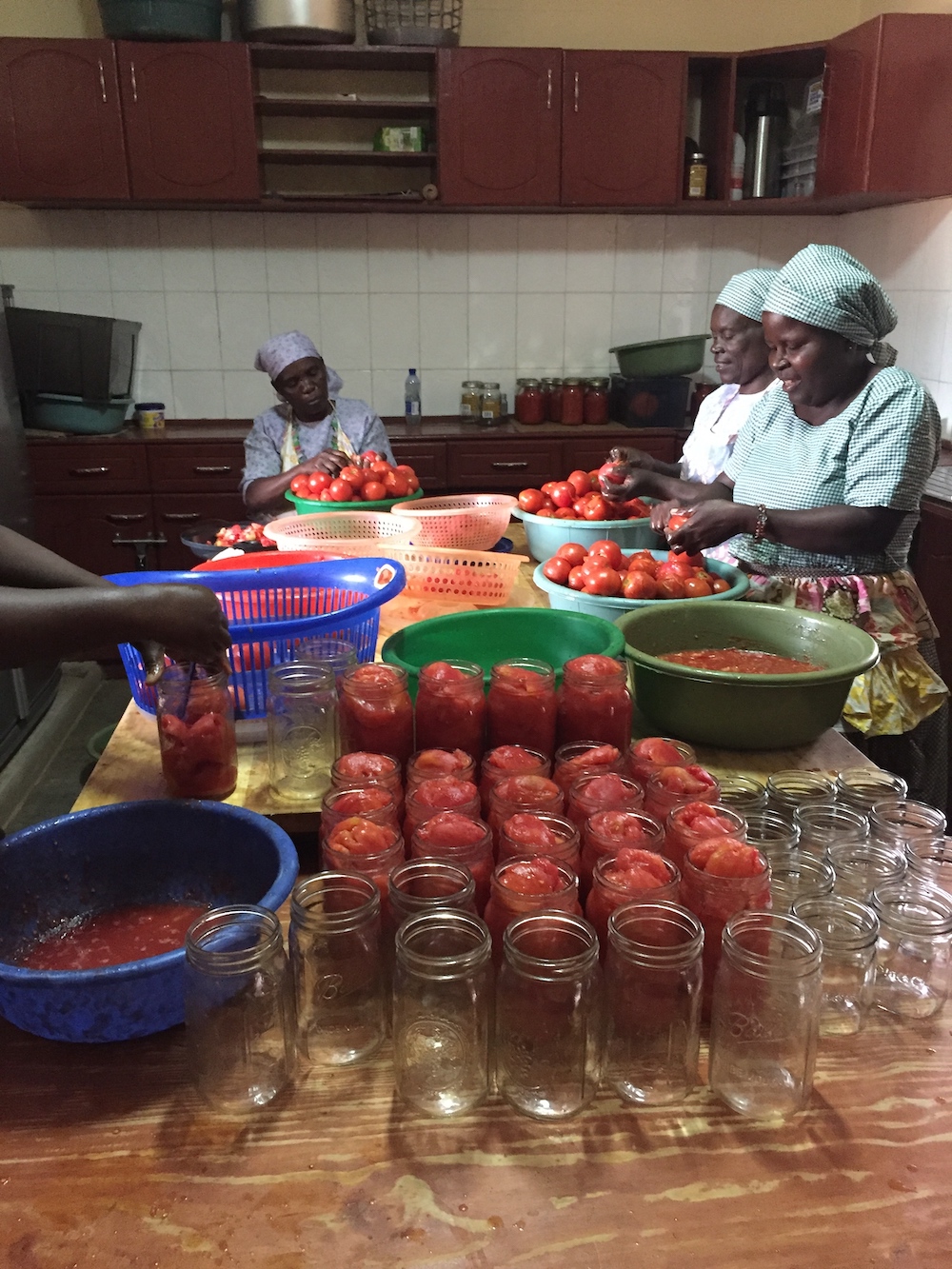 Kwithu Kitchen Production
Women's co-operative food processing business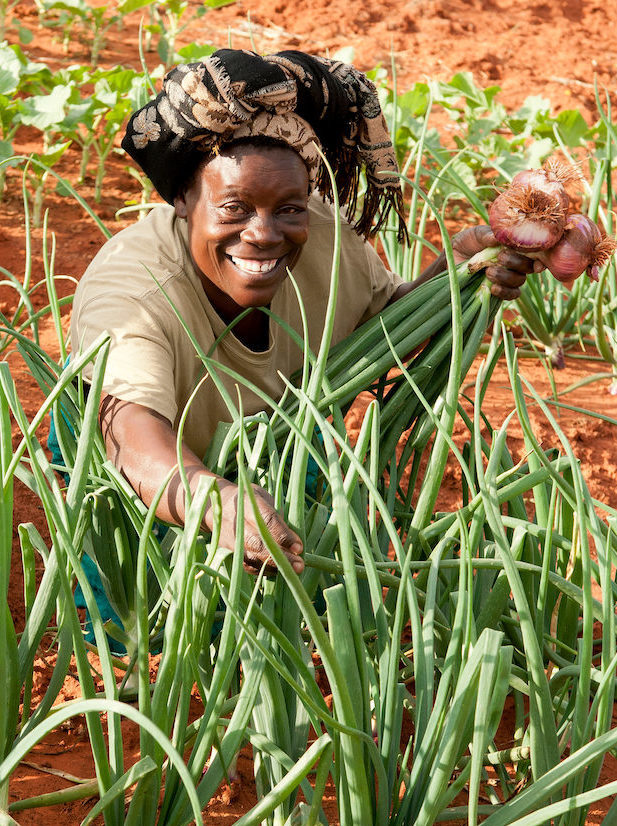 Agricultural Technical Development
Partnership with over 100 local farmers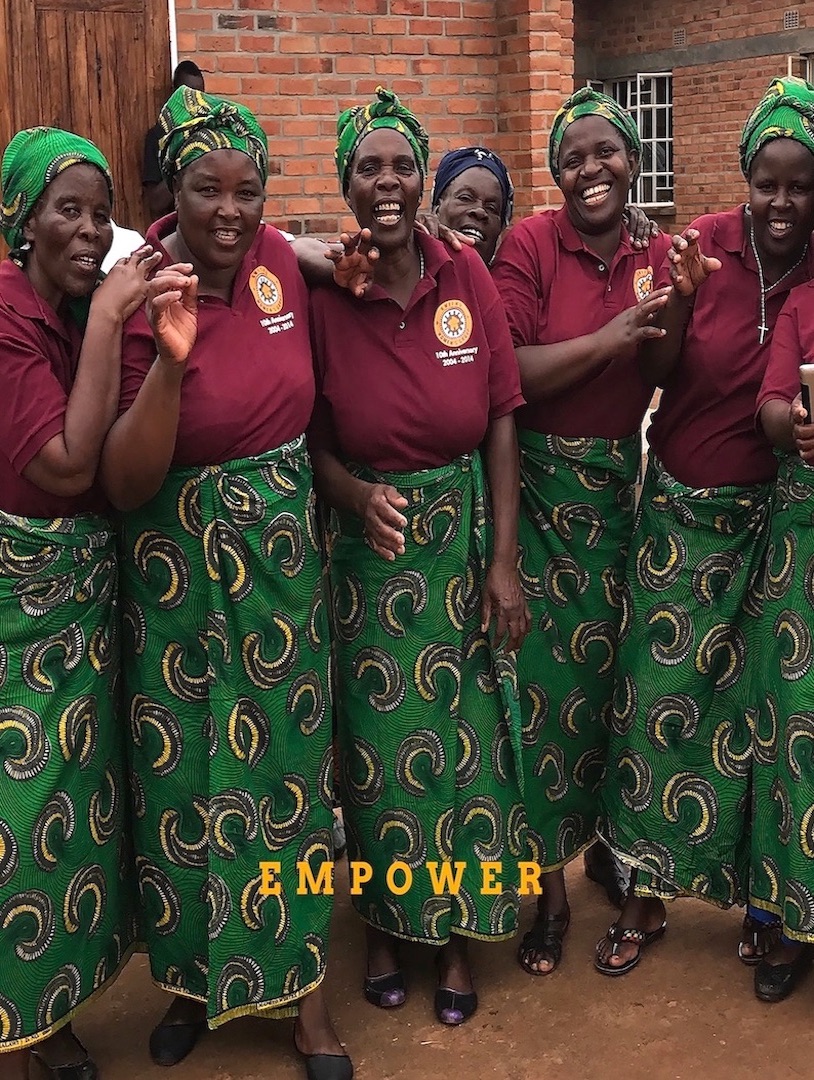 Personal Marketing Skill Development
Working to enhance and develop marketable skills
PROGRAM NEED
Gender inequality remains a major challenge in Malawi and throughout much of Africa. Women have limited access to and control of property, resources and employment, and the education of girls is still less valued than that of boys. Women need to be empowered and encouraged to participate in economic activities. Providing these opportunities is a critical step toward ensuring the wellbeing of a child and ending the intergenerational cycle of poverty.
Despite significant progress in responding to the HIV epidemic over the past decade, Malawi still has some of the highest rates of HIV in the world. Gender inequality and barriers to accessing information has resulted in disproportionately high infection rates among women and young people. Stigma and discrimination are still widespread throughout Malawi and HIV+ children and orphans of HIV+ parents are often mistreated. Kwithu's HIV/AIDS Action Committee address these issues by working with community leaders, government and non-governmental groups to run campaigns and programs to increase prevention and knowledge of HIV/AIDS. These efforts are critical in empowering community members to get tested, seek treatment and support and have control over their own lives.
Your donation to Maloto will support our mission to feed, educate and empower women and children in Malawi. Maloto is a 501(c)(3) nonprofit organization and your gift is tax-deductible to the fullest extent of the law.