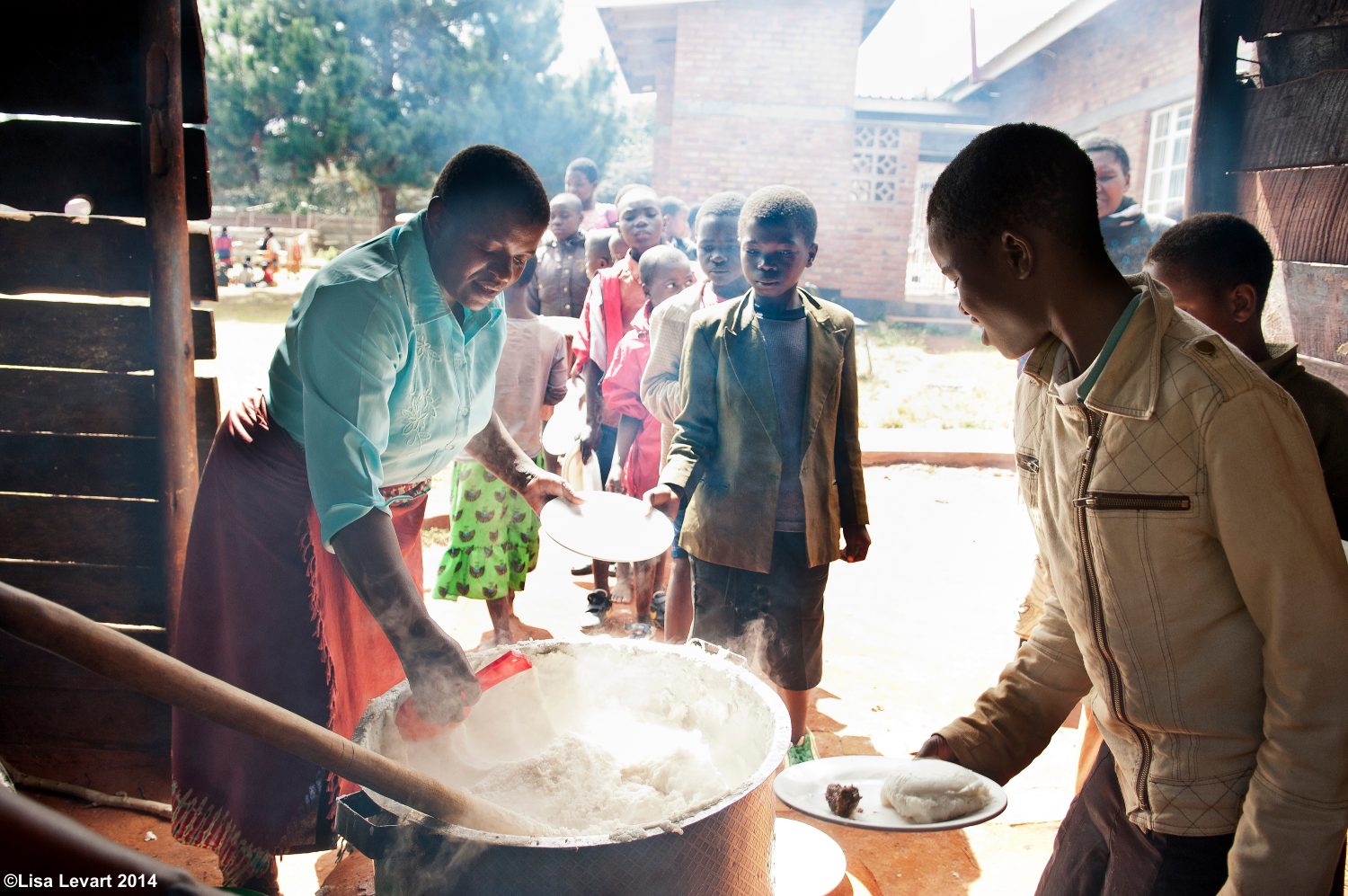 FEED
Maloto supports health and nutrition programs at our Kwithu Community-Based Organization. Kwithu, meaning "home", was Maloto's first program, launched in 2004 feeding 20 children one hot meal a week. Today, almost 300 children are fed 3 times a week alongside an Early Childhood Development Program, an After-School Tutoring program and an HIV/AIDS Community outreach, which provides 4,500+ people with access to prevention education, testing and treatment.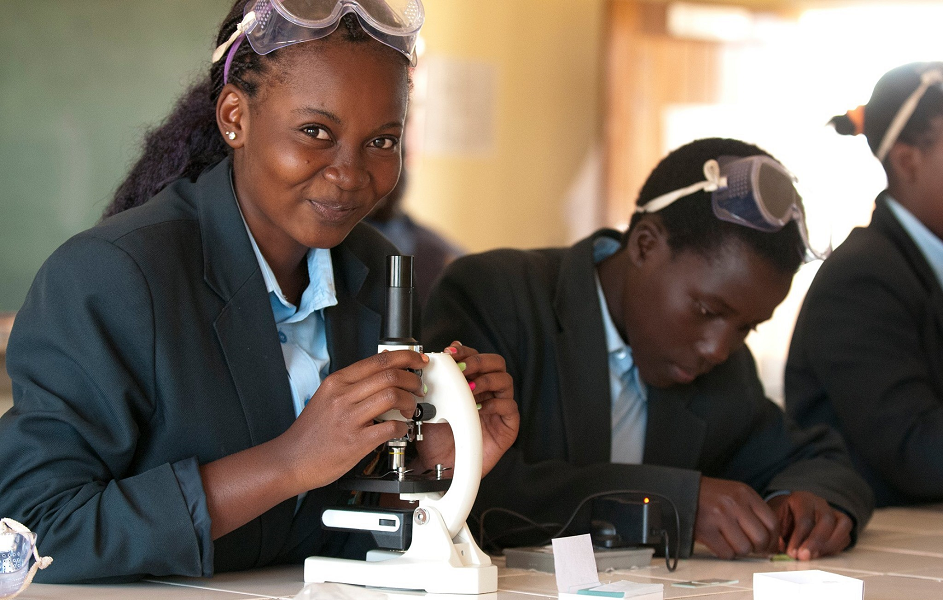 EDUCATE
Maloto supports the educational programming at Kwithu CBO and Mzuzu International Academy. Educational programs include Kwithu's effective after-school tutoring; an early childhood educational program; and a scholarship fund for local secondary schools and universities as well as support for high-achieving students at Mzuzu International Academy. Mzuzu International Academy was opened in 2010 with 35 students, and today provides a high-quality education in K-12 for almost 400 day and boarding students.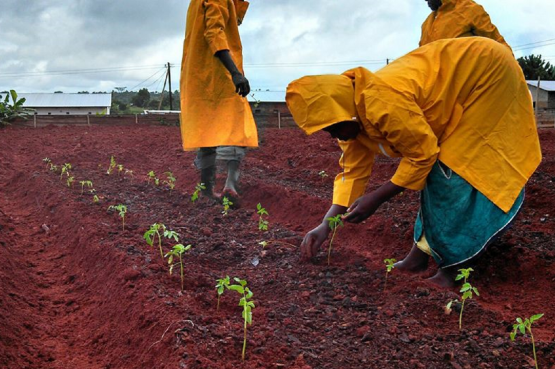 EMPOWER
Maloto's Kwithu Kitchen Women's Cooperative has developed innovative ways to turn the promise of processing local produce into a successful enterprise. In 2013, Kwithu Kitchen was launched as a small business selling tomato products while nuturing the entrepreneurial skills of the women. In 2020 a line of honey products was added, and in 2 years, became the largest supplier of honey in Malawi. Partnerships are formed with local farmers and beekeepers who provide their products at a fair price, along with vocational training in agricultural methods.
Your donation to Maloto will support our mission to feed, educate and empower women and children in Malawi. Maloto is a 501(c)(3) nonprofit organization and your gift is tax-deductible to the fullest extent of the law.